Unraveling Cultural Traditions: Discovering the Richness of Folklore and Customs ===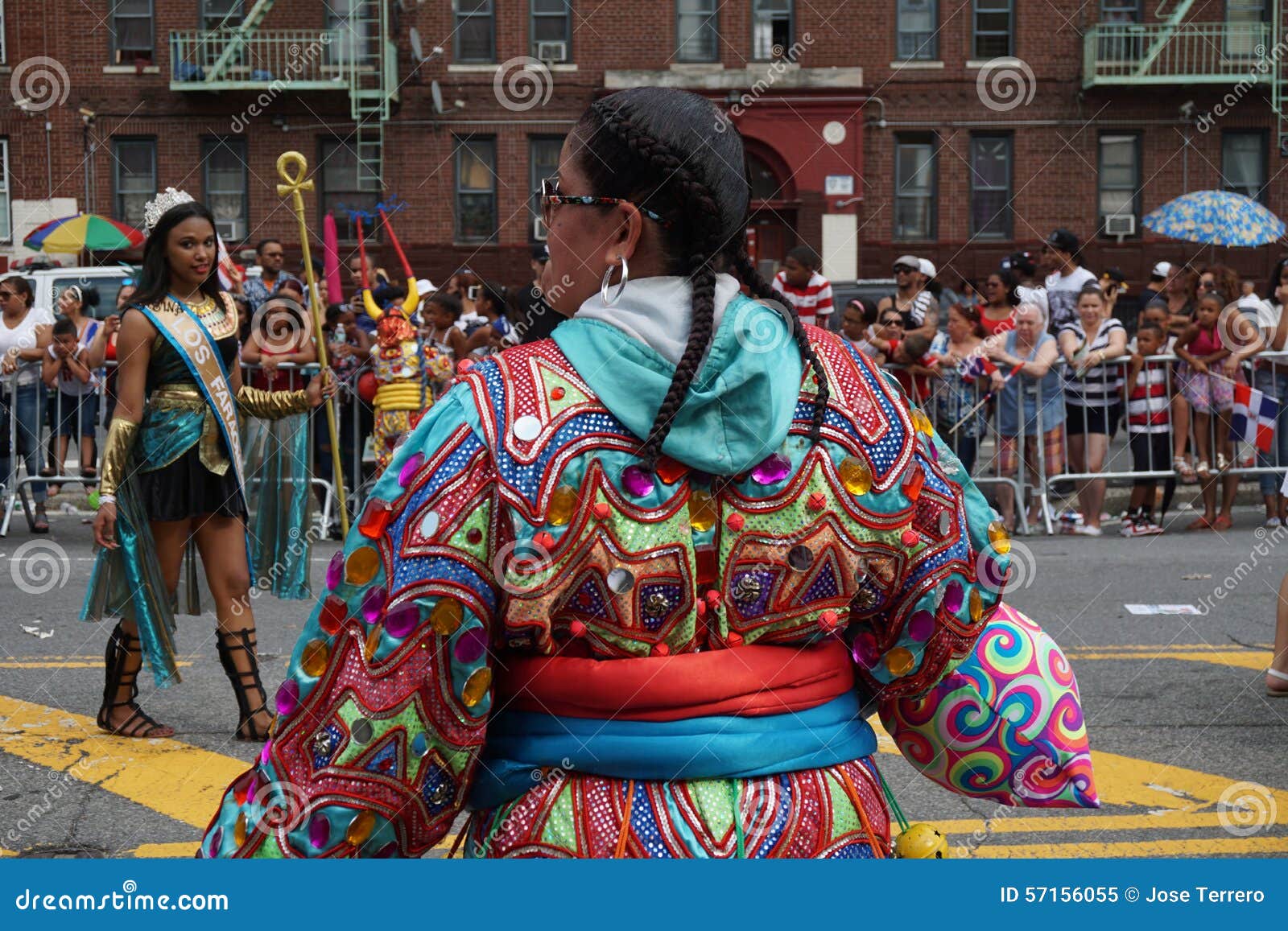 One of the most fascinating aspects of traveling and exploring new places is learning about the local folklore and customs. Every country, region, and even city has its own unique set of beliefs, stories, and rituals that have been passed down from generation to generation. Folklore and customs hold the key to understanding the heritage and identity of different cultures. Unraveling these traditions can be an exciting and enriching experience that broadens our perspectives and deepens our appreciation for the world around us.
The Magic of Folklore: Exploring Cultural Traditions
Folklore is the body of stories, beliefs, and customs that are passed down orally from one generation to the next. It encompasses myths, legends, fairy tales, fables, and folktales that are often interwoven with the history and geography of a particular place. Exploring folklore can be like opening a treasure chest of wonders that transports us to a different time and place. Whether it's the legend of King Arthur in the UK, the stories of the Brothers Grimm in Germany, or the tales of Anansi the spider in Ghana, folklore captures the imagination and sparks our curiosity.
Uncovering Hidden Gems: The Beauty of Local Customs
Customs are the practices and behaviors that are commonly observed by a particular group of people. These can include social rituals, religious ceremonies, festivals, and everyday habits. Customs reveal the values and beliefs of a culture and provide insight into the way people live their lives. From the colorful Holi festival in India to the solemn Day of the Dead in Mexico, customs can be both joyful and poignant. They also offer a glimpse into the local way of life and can help us connect with the people we meet on our travels.
Celebrating Diversity: Embracing Folklore Worldwide
Folklore and customs are not limited to any particular country or region. They are present in every corner of the world and are a testament to the diversity of humanity. Learning about different traditions can help us appreciate the richness and complexity of our shared global heritage. From the Sami people of northern Europe to the Maori of New Zealand, from the Inuit of Canada to the Aborigines of Australia, every culture has something unique and valuable to offer. By celebrating diversity, we can build bridges of understanding and respect across borders.
Beyond Borders: Discovering the Richness of Cultural Heritage
Folklore and customs are not just relics of the past. They are living traditions that continue to evolve and adapt to changing times. By discovering the richness of cultural heritage, we can gain a deeper appreciation for the present and a sense of direction for the future. For example, the revival of traditional music and dance in Ireland has helped to preserve the country's cultural identity and foster a sense of community. Similarly, the use of indigenous languages in South America has helped to promote cultural diversity and combat discrimination. By embracing our cultural heritage, we can create a more inclusive and vibrant world.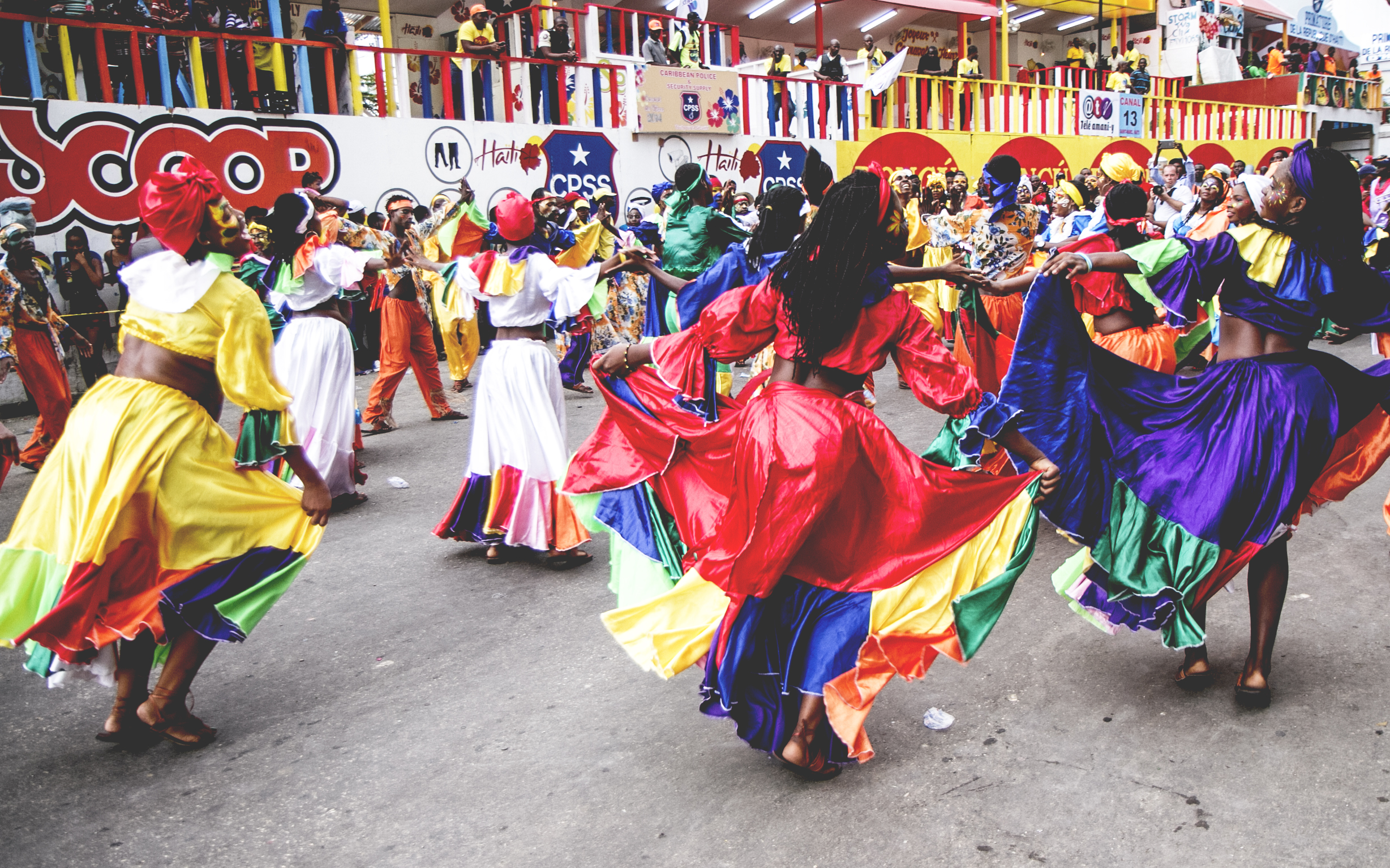 Folklore has not just helped African Americans to record and remember largescale events or relate morals as other folk tales do it has helped with individual family genealogy tooMay 29 2023 806 AM ET AP What California39s Ravidassia community believes and why they want caste bias outlawed In California members of an undertheradar minority religious community are stepping into the public eye to advocate for making the state the first in the nation to outlaw caste biasWe utilized qualitative methods to explore ethnic and cultural identity among urban Southwestern American Indian youth parents and elders Twentyfour respondents ranging in age from approximately 13 to 90 years were interviewed in focus groups divided by age Six major themes and seventeen subthemes related to tribal and
panAmerican Indian ethnic identity were identified Two important Yang Yaocheng 杨耀程 and Yin Chengjun 殷铖君 Kunming Yunnan Peoples Publishing House 2011 Reviewed by Zhou Tingsheng PhD candidate Minzu University of China HYI Visiting Fellow 20152016 Coauthored by two native scholars this book is a highly informative monograph on the folk culture of the Lalo people a subgroup of Chinese ethnic Yi mainly located Aztec tradition encompasses a vast array of Customs beliefs and practices that shaped the daily lives and worldview of this vibrant Mesoamerican civilization Flourishing at their zenith the Aztecs were known for their complex societal structure religious practices and artistic accomplishments This article aims to provide an indepth Perus culture is one of the most fascinating
ones in the world due to its diversity ancient origins and vibrant traditions Well take a deep dive into Perus music folklore and dances to showcase its uniqueness and charm Join us Required fieldGiving out sweets on Dia de São Cosme e Damião The Day of Patron Saint Cosme and Patron Saint Damian is celebrated on September 26 for Catholics and September 27 for those who worship the andomblé xangô xambá umbanda and batuque religions It is a custom in Brazil to give sweets and toys to children who spend the day on the streets The United Arab Emirates also known as UAE is a country located in the Middle East that includes 7 Emirates Abu Dhabi and Dubai are two of the most commonly known Emirates of the UAE To UAE its own culture dress culture food culture facts and religion The
predominant religion in the United Arab Emirates is Islam
Unraveling cultural traditions can be a rewarding and enlightening experience. It can help us to connect with our roots, broaden our perspectives, and deepen our appreciation for the world around us. Whether we are exploring folklore, uncovering hidden gems, celebrating diversity, or discovering the richness of cultural heritage, there is always something new to learn and discover. By embracing different traditions, we can enrich our lives and create a more harmonious and respectful world.