Rare Earth Metals (REMs) are a group of elements that have become an indispensable part of modern technological advancements. These metals may not be as famous as gold, silver, and platinum, but their importance in the tech industry is immense. REMs are critical components in various devices, from smartphones, laptops, and electric vehicles to defense systems like missiles and radar equipment. In this article, we'll explore the world of REMs and uncover how these hidden gems are driving technological innovations.
Uncovering the Hidden Gems
REMs are not as rare as their name suggests, but they are challenging to extract and process. These metals occur naturally in small concentrations and are often found mingled with other minerals, making their extraction a complex process. China produces more than 80% of the world's REMs, giving them a significant market power. However, the United States, Australia, and other countries are ramping up production to reduce dependence on China and secure their supply chain.
Exploring the Rare Earth Metals
There are 17 REMs, including cerium, neodymium, dysprosium, and yttrium. Each REM has unique properties that make them indispensable in various devices. For instance, neodymium is used in powerful magnets that drive electric vehicles, while cerium is used to make catalytic converters that reduce harmful emissions in cars. Dysprosium is used in wind turbines and electric motors, while yttrium is used in LED screens and lasers.
The Power of Technological Advancements
Technological advancements have revolutionized our lives, and REMs have played a crucial role in this transformation. From smartphones to electric cars and renewable energy, REMs have enabled us to create more efficient, eco-friendly, and powerful devices. REMs have also contributed to national security by powering defense systems and advanced weapons.
Rare Earth Metals: The Key to Innovation
REMs are not just essential components in current technologies; they are also driving innovations in the tech industry. For instance, researchers are exploring the potential of using REMs in quantum computing, a technology that could revolutionize computing and solve some of the world's most complex problems. REMs are also being used in biotechnology, where their unique properties can be used to develop new therapies and treatments for various diseases.
REMs are also essential to the development of the Internet of Things (IoT), a technology that connects devices and appliances to the internet. The IoT has the potential to revolutionize our homes, cities, and workplaces, making them more efficient and sustainable. REMs are also crucial for the development of 5G technology, which promises to deliver faster and more reliable internet speeds.
Conclusion
In conclusion, Rare Earth Metals are the hidden gems of technological advancements. These metals have enabled us to create more efficient, eco-friendly, and powerful devices, and they are driving innovations in the tech industry. From smartphones to electric vehicles and renewable energy, REMs are critical components of our modern world. As we continue to develop new technologies and solve some of the world's most complex problems, REMs will remain a vital part of our journey.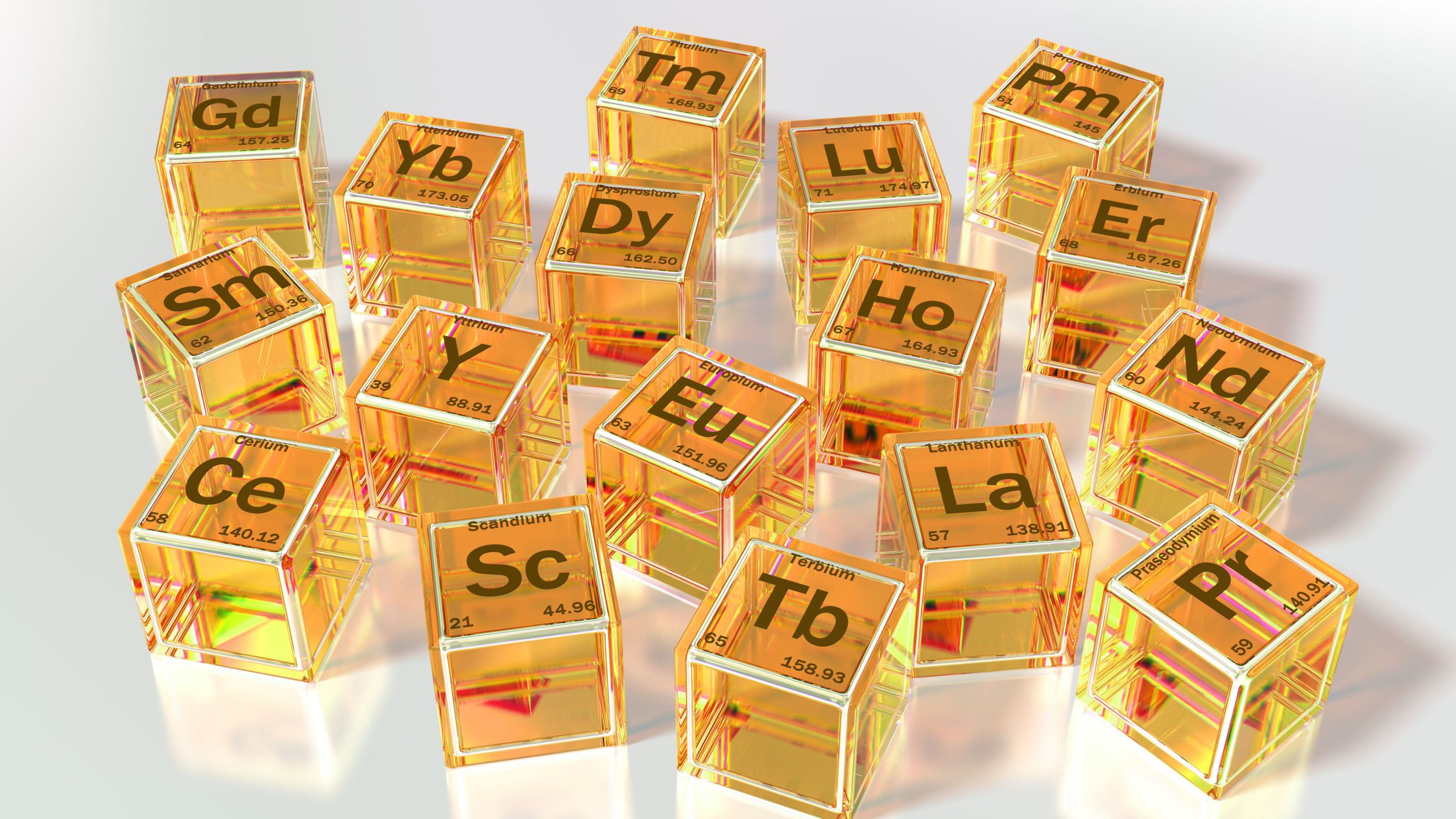 Rare earths journey from mine to magnet Here are the steps that get rare earth elements out of the ground and into our hitech products While the United States mines and concentrates rare Rare earths are also driving the growth of green technologies such as wind energy and electric vehicles and may even give rise to new components for quantum computers The list just goes on HIDDEN GEMS THE RACE FOR RARE EARTH METALS IN GREENLAND Soft Power Competition in an Opening Arctic Master of Arts in Law and Diplomacy Capstone Project Submitted by Gauri Gupta May 8 2020 Executive Summary Despite being the largest island in the world Greenland is often overlooked as a player ofThe 17 rare earth elements which cluster near the bottom of the periodic table play a vital role in several industries consumer
electronics including Apple AirPods and iPhones greenThe rare earth elements REE are a set of seventeen metallic elements These include the fifteen lanthanides on the periodic table plus scandium and yttrium Rare earth elements are an essential part of many hightech devices The US Geological Survey news release quotGoing Criticalquot explainsCurrently the availability of these metals may determine success or failure in achieving technological advances as well as advances in green technology There is good reason why they are called the new oil and economically developed countries design their policies to meet their current and future needs in these elements Brennan and The quotrarequot in rareearth elements is a historical misnomer the persistence of the term reflects unfamiliarity with
the elements rather than true scarcity The US Geological SurveyRare Earth Elements Rare earth oxides of gadolinium praseodymium cerium samarium lanthanum and neodymium Photo courtesy of USDA ARS Rare earth elements REEs which comprise of only 17 elements from the entire periodic table play a critical role to our national security energy independence environmental future and economic growth
So, the next time you hold your smartphone or switch on your electric car, remember the hidden gems that power these devices. REMs may not be as famous as gold or silver, but their importance in the tech industry is immense. As we look to the future and explore new technological frontiers, REMs will continue to play a critical role in shaping our world.