Melodies and Catchiness: Pop Rock's Enduring Appeal ===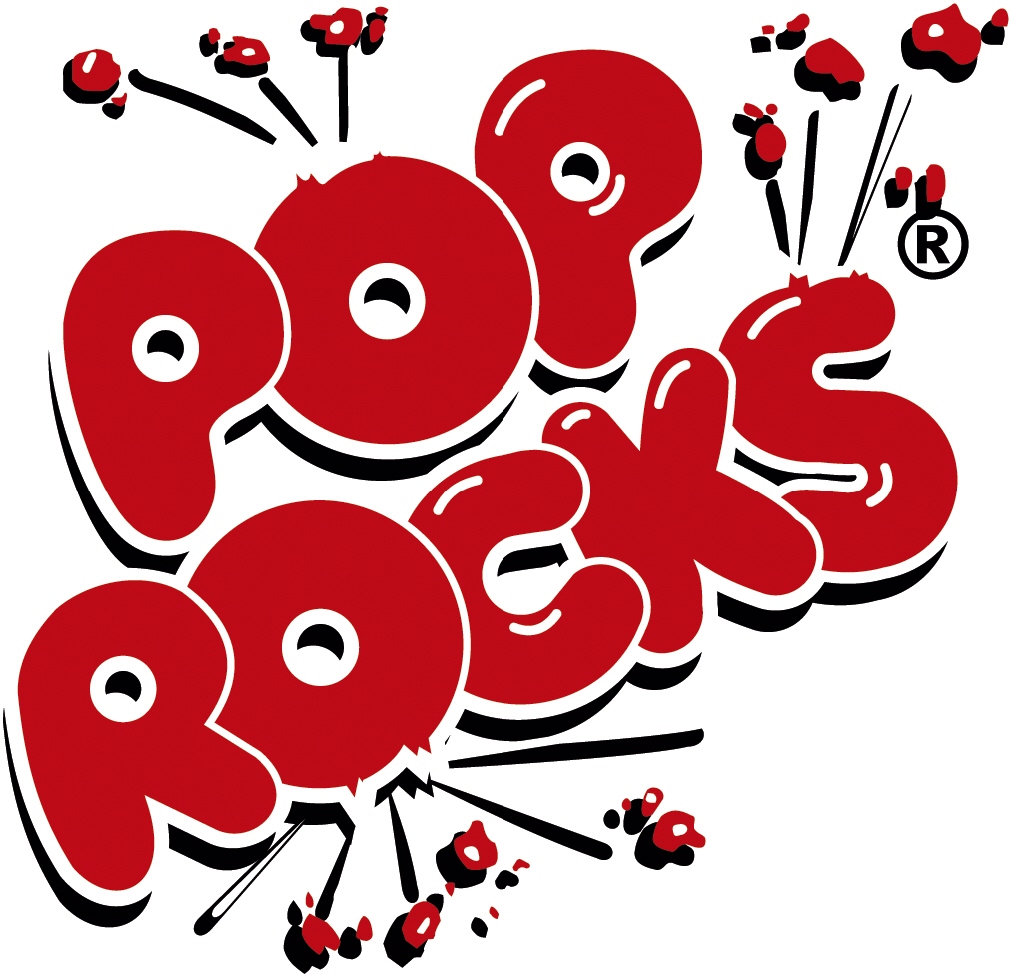 Have you ever found yourself humming a tune you heard on the radio, even hours after hearing it? That's the power of a catchy melody. Pop rock, in particular, has been known for its ability to create tunes that stick in our heads and keep us coming back for more. From The Beatles to Billie Eilish, pop rock has been churning out hits for decades. But what is it about these songs that makes them so appealing? Let's dive in and explore the enduring appeal of pop rock's melodies and catchiness.
The Power of a Melody: Why We Love Pop Rock
There's something about a well-crafted melody that can transport us to another world. It can evoke emotions, memories, and even physical responses within us. Pop rock, in particular, has a way of tapping into our emotions and creating a sense of nostalgia. Whether it's a song from our childhood or a new hit that we just can't get enough of, pop rock's melodies have a way of sticking with us.
One reason why we love pop rock's melodies is that they are often simple and easy to remember. They use repetitive patterns with catchy hooks that make them easy to sing along to. This simplicity also makes them accessible to a wide range of listeners, making pop rock a genre that can be enjoyed by everyone.
Pop rock's melodies also tend to be uplifting and energetic. They often use upbeat rhythms and catchy choruses that can make us feel good and get us dancing. This is why pop rock has become so popular at parties and events – it's the perfect genre for getting people up and moving.
From Beatles to Billie Eilish: Catchy Tunes Through the Ages
Pop rock has been around for decades, and it has evolved over time. From the iconic melodies of The Beatles in the 1960s to the modern hits of Billie Eilish, pop rock has continued to produce catchy tunes that capture the hearts of listeners.
The Beatles are often credited with revolutionizing pop rock's melodies. Their songs, such as "Yesterday" and "Hey Jude," used simple but powerful melodies that have stood the test of time. Their influence can still be heard in modern pop rock songs, such as Ed Sheeran's "Shape of You."
In the 1980s, pop rock took on a new sound with the advent of synth-pop. Bands like Duran Duran and Depeche Mode used electronic instruments and catchy melodies to create a new wave of pop rock hits.
In recent years, artists like Billie Eilish have taken pop rock in a new direction. Her haunting melodies and introspective lyrics have captured the attention of listeners around the world. Her hit song "Bad Guy" has become a cultural phenomenon and a testament to the enduring appeal of pop rock's melodies.
The Science of Catchiness: What Makes a Song Stay in Our Head
There's actually a science behind why some songs are catchier than others. Researchers have found that it's not just about repetition or simplicity – there are specific elements that make a song stick in our heads.
One of these elements is the "hook" – a memorable phrase or melody that is repeated throughout the song. The hook is what we remember most about a song and is often the reason why a song becomes popular.
Another element is the use of unexpected musical elements. When a song uses a melody or chord progression that is slightly different from what we expect, it can create a sense of surprise that makes the song more memorable.
Finally, the use of emotional triggers can also make a song more memorable. When a song taps into our emotions and creates a strong connection, we are more likely to remember it and come back to it again and again.
Pop Rock Forever: How Melodies Shape Our Lives and Memories
Pop rock's melodies have shaped our lives in more ways than we realize. They have provided the soundtrack to our happiest moments, our saddest moments, and everything in between. They have become a part of our memories and a way to connect with others.
We all have that one song that we associate with a particular moment or memory – a first kiss, a road trip, a graduation ceremony. These songs become a part of our personal history and help us to remember the important moments in our lives.
Pop rock's melodies also have the power to bring people together. They create a sense of community and shared experience, whether it's at a concert, a party, or just singing along with the radio in the car.
In conclusion, pop rock's melodies and catchiness have endured for decades, and they will continue to do so for years to come. They have the power to evoke emotions, create memories, and bring people together. So next time you find yourself humming a catchy tune, remember that you're not alone – pop rock's melodies are here to stay.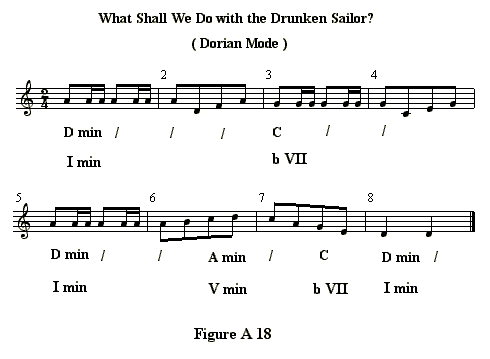 Melodies and Catchiness: Pop Rock's Enduring Appeal ===