Shiny and Valuable: Investing in Precious Metals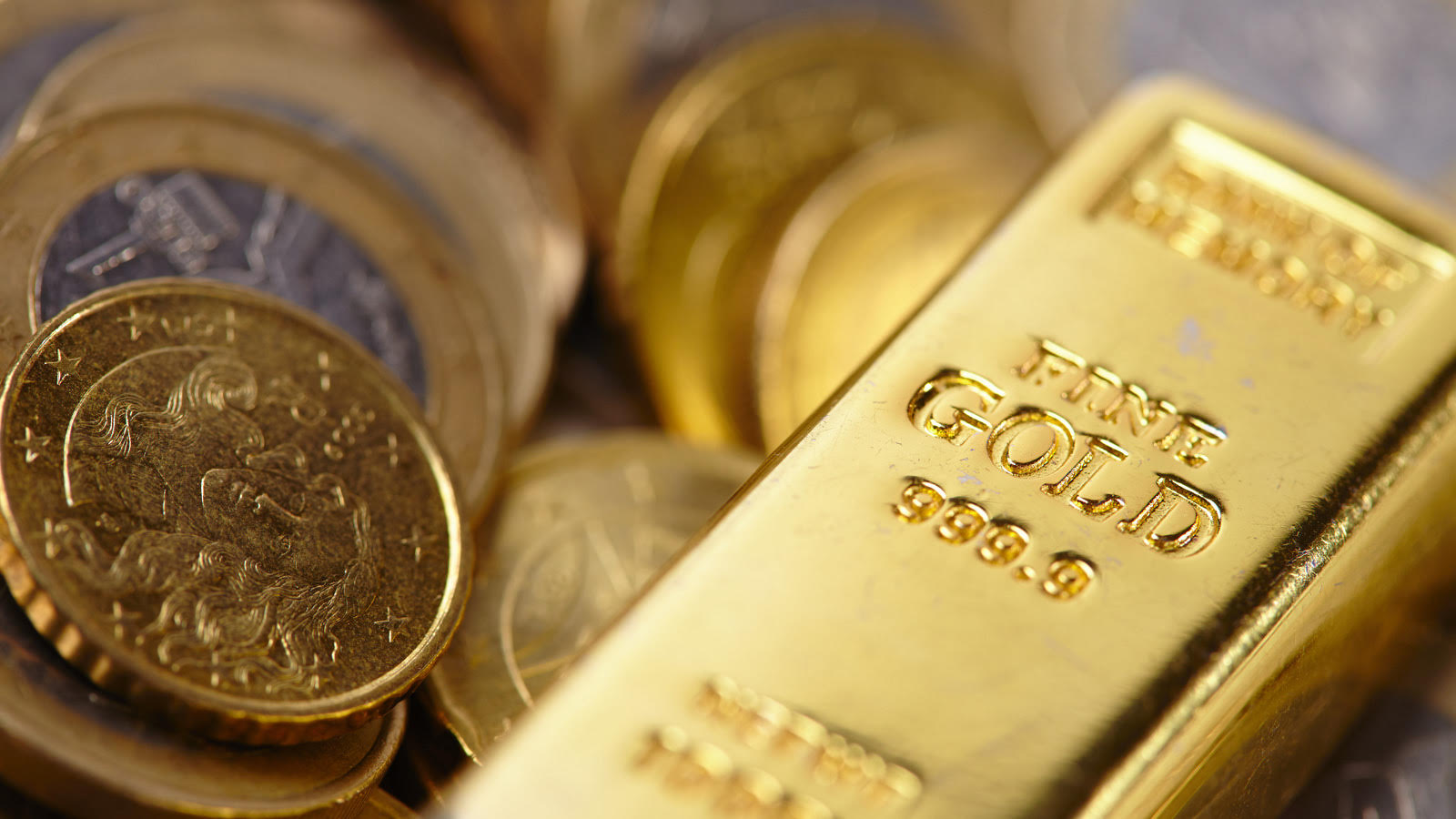 Are you looking for a way to diversify your investment portfolio? Have you considered investing in precious metals? Gold, silver, and platinum are all popular choices for investors who want to add something shiny and valuable to their collection. In this article, we will provide a beginner's guide to investing in these precious metals. We will also discuss why they are worth the investment and offer tips for buying and storing them.
Gold, Silver, and Platinum: A Beginner's Guide
Gold is the most well-known and widely traded precious metal. It has been used as a form of currency and a symbol of wealth for thousands of years. Silver is also a popular choice for investors, and like gold, it has a long history of being used as a form of currency. Platinum is a rarer and more expensive metal, but it is still considered a valuable investment.
When investing in precious metals, it is important to understand that their value is determined by supply and demand. The price of gold, silver, and platinum can fluctuate based on a variety of factors, including global economic conditions, geopolitical events, and inflation.
Why These Metals are Worth the Investment
Despite the potential for price fluctuations, many investors still believe that gold, silver, and platinum are worth the investment. One reason for this is that they are tangible assets that can be held in your hand. They also have a long history of being used as a form of currency, which gives them a certain level of intrinsic value.
Another reason that these metals are worth the investment is that they can act as a hedge against inflation. When the value of paper money decreases, the value of precious metals tends to increase. This can help protect your purchasing power over the long term.
Tips for Buying and Storing Precious Metals
If you are interested in investing in precious metals, there are a few things to keep in mind. First, it is important to do your research and understand the market before making any purchases. Consider working with a reputable dealer who can help guide you through the process.
When buying precious metals, it is also important to consider the purity and weight of the metal. The higher the purity, the more valuable the metal will be. It is also important to keep in mind the weight of the metal, as this will impact the price.
Finally, when storing your precious metals, it is important to take steps to protect them. Consider storing them in a safe or a safety deposit box. It is also a good idea to insure your metals in case of theft or damage.
Updated May 25 2022 Reviewed by Thomas Brock Fact checked by Kirsten Rohrs Schmitt Gold and silver have been recognized as valuable metals and were highly coveted by ancient civilizationsThe type of brokerage account you need depends on the type of precious metals investment you are looking to make For investments into silver and gold funds and mining stocks a simple brokerage No matter your level of sophistication Ive found that the best path toward true diversification is to invest in a variety of assets including alternative assets that arent traditional stocksAnother way to invest in precious metals is through futures contracts for a specific metal or the futures contracts of publicly held companies involved in the exploration or production of precious metals A futures contract is an
agreement to either buy or sell a publicly traded asset in the futureGold is usually the most expensive precious metal As of May 2023 the price of gold was hovering around 1950 per ounce Silver Like gold silver has a long history as currency and a number of its attributes make it an important industrial material Its also malleable which makes it a good material for jewelry making and industrial purposesIf you want to be a fancy investor and expand your portfolio we suggest looking elsewhere Listen up Commodities and resources like gold silver and platinum arent going to save you from inflation How to Invest in Precious Metals There are two main ways to invest in precious metals Buying the gold silver or platinum outrightGold American Eagle 1 oz 1 2 oz 1 4 oz and 1 10 oz Gold American
Buffalo 1 oz Silver American Eagle 1 oz Platinum American Eagle 1 oz Bullion Quality Bars Precious metals are generally not eligible to be held in other retirement accounts at Fidelity In the precious metals market supply and demand play a key roleThe goldsilver ratio also known as the mint ratio refers to the relative value of an ounce of silver to an equal weight of gold Put simply it is the quantity of silver in ounces needed
Investing in precious metals can be a fun and exciting way to diversify your investment portfolio. Whether you choose to invest in gold, silver, or platinum, it is important to understand the market and take steps to protect your investment. With a little research and some careful planning, you can enjoy the benefits of owning these valuable assets.