Developer Portfolios: Showcase Your Coding Skills in Style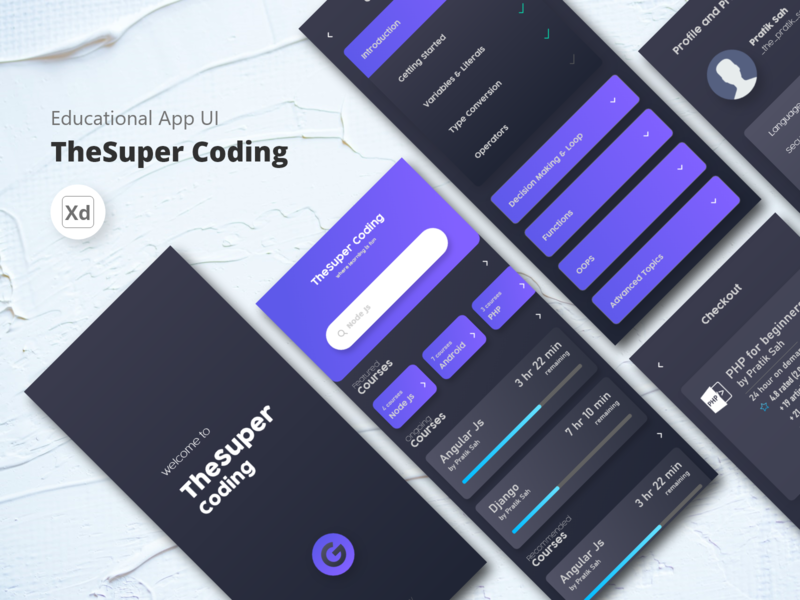 Developer portfolios are a great way to showcase your coding skills and experience to potential employers. They can also be a valuable tool for self-promotion and networking. When creating your portfolio, it's important to make sure that it's visually appealing and easy to navigate. You should also include a variety of projects that showcase your skills in different areas.
Here are a few tips for creating a developer portfolio that will impress potential employers:
Use a clean and modern design. Your portfolio should be easy to look at and navigate. Avoid using too much clutter or distracting elements.
Include a variety of projects. Showcase your skills in different areas by including a variety of projects in your portfolio. This could include everything from simple coding exercises to complex full-stack applications.
Highlight your skills. Make sure to highlight your skills in your portfolio. This could be done through the use of keywords, images, or descriptions.
Keep it up-to-date. Your portfolio should be a living document that you update regularly. This will show potential employers that you're actively engaged in your field and that you're always learning new things.
Make Your Portfolio Stand Out with Sleek and Functional Themes
The theme you choose for your developer portfolio can make a big difference in how it's perceived by potential employers. A sleek and functional theme can help to showcase your skills and make your portfolio more visually appealing.
Here are a few things to keep in mind when choosing a theme for your developer portfolio:
The theme should be visually appealing. Your portfolio should be easy on the eyes and make potential employers want to stay on your site.
The theme should be easy to navigate. Your portfolio should be easy to find the information that potential employers are looking for.
The theme should be relevant to your skills. The theme should reflect your skills and experience.
There are a number of great themes available for developer portfolios. Here are a few of our favorites:
These themes are all free and open source, so you can use them to create a stunning portfolio that will impress potential employers.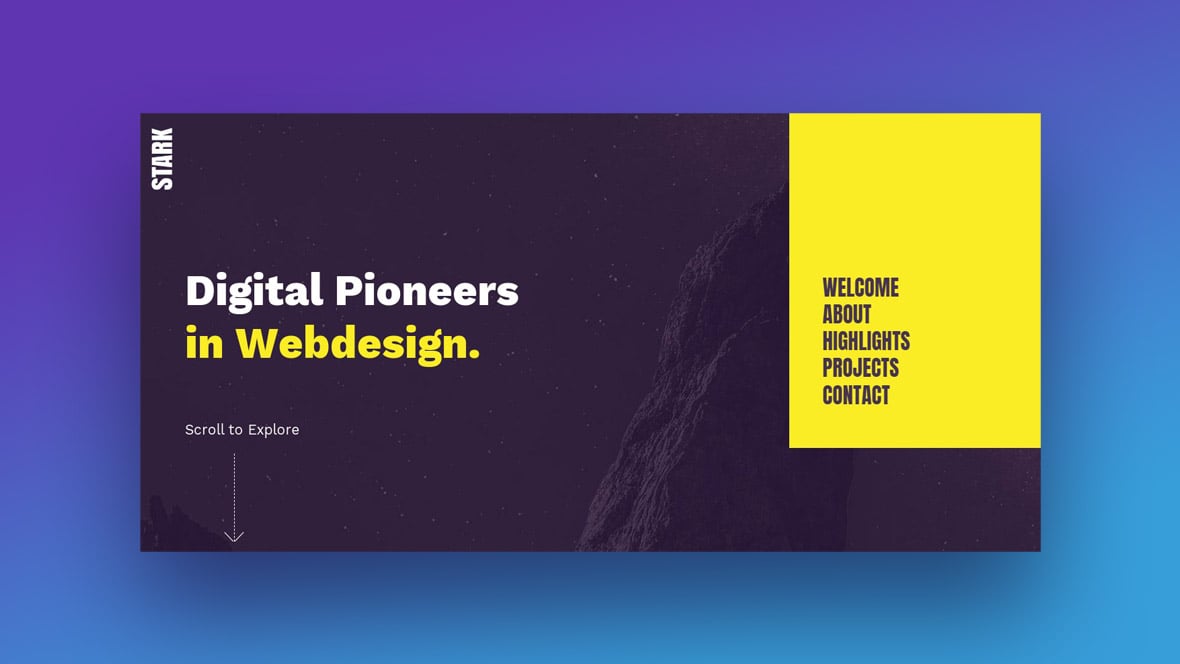 1 Prologue Creative HTML5 Responsive Template Multipurpose The HTML template is clean modern and innovative You can use this template for all platforms Its design follows the 4x grid bootstrap with modern CSS animation and light jQuery plugin On top of that a manual file has been included to guide you through the HTML templates1 Lokkee Studios Your browser does not support the video tag Ideal for responsive onepage portfolios with both horizontal and vertical sliders It uses the fullPagejs component Lokkee is a passionate programming freelancer with topnotch experience in the web app and desktop application development1 Samuel Samuel is a personal portfolio website template for software developers The template features ten different home page styles while the default demo content fits
designers However the home page consists of essential sections including a bio blog portfolio resume and contact formNiall Mc Dermott Niall Mc Dermott is a Web Designer and Developer from Dublin Ireland with over 15 years of experience working in Creative Design Niall is a decisive and innovative senior business leader with broad experience guiding IT product developmentTop 25 Portfolio Inspirations for Web Developers 1 Charles Bruyerre 2 Keita Yamada 3 Bruno Simon 4 Ian Dunkerley 5 Patrick David 6 Brittany Chiang 7 Jack Jeznach 8 Matt Farley 9 Lauren Waller 10 Eric Van Holtz 11 Olaolu Olawuyi 12 Adenekan Wonderful 13 Gift Egwuenu 145 Astro Boilerplate by Remi Wg If you39re ready to branch out into the Astro framework Remi Wg39s smooth boilerplate is a great place to get started Enjoy the
famously fast and developerfocused framework with a simple site that supports projects blog posts and an email newsletter signup 66 Yevhen Saienko Yevhen Saienko is a software developer with a passion for DevOps who specializes in building custom web solutions for complex highload services and APIs Web Magic is Top Rated Plus on Upwork The agency delivers fullcycle web development from conception to development and supportThis sleek minimalist interior design firm website kit allows you to display your best work With a clean modern aesthetic this kit enhances your professional profile Get Template 15 OBER Personal Portfolio Resume The Ober theme is suitable for various digital professions
Your developer portfolio is an important tool for showcasing your skills and experience to potential employers. By following the tips in this article, you can create a portfolio that will stand out and help you land your dream job.